ISG Talks are sponsored by Couchbase.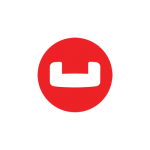 Past Events
Events Search and Views Navigation
November 2018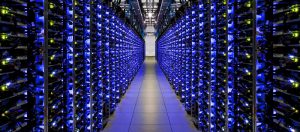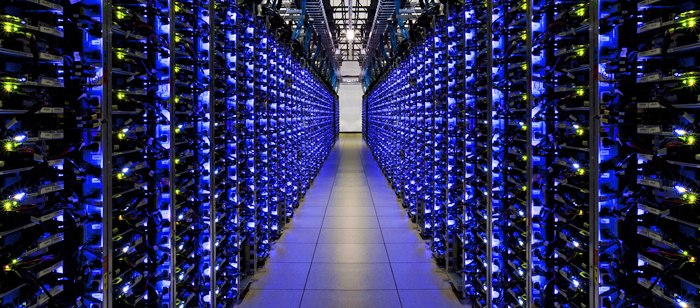 Many applications at Google are structured with data stored in a transactional database (source of truth) and same data being required by servers distributed worldwide. For efficient and fast computation servers store this data in memory. Further, the database is changing continuously and we need to update the in-memory view of these large number of servers in real-time. For example, in Google Search Ads application we have Advertisers configuration stored in a database and this data is loaded in the memory of various servers to compute Ads in a scalable and fast way. In this talk, we describe our solution to this data distribution problem and the challenges that we encountered in providing a highly reliable and low latency service.
Find out more »
December 2018
January 2019
February 2019
March 2019
May 2019
August 2019
November 2019
December 2019
January 2020
February 2020
April 2020
October 2020
November 2020
April 2021
October 2021
March 2022
April 2022
May 2022
June 2022
+ Export Events